HI. I'M CANDLE.
LET ME SET YOU ON F.I.R.E!!!
FINANCIAL INDEPENDENCE THROUGH REAL ESTATE
YOUR FREE COPY!
HOW HOMEOWNERSHIP CAN MAKE YOU WEALTHY!
YEP! MY NAME IS REALLY CANDLE. (smile).
This little light of mine is going to ....
1. Convert you. I love real estate and creating multiple streams of income from it! I have been where you are. When I started my home buying, selling and investing journey I remember making mistakes, not asking the right questions, and trusting other people to make decisions that were not in my best interest. The purpose of this site is to empower and educate you to be a confident buyer and seller of real estate then change your mindset to begin building wealth-and it starts with your 1st home.
2. Provide knowledge. The more you know the more powerful you are. I've seen the best and worst in real estate, and there is always something new. No losses only lessons. I want to share with you everything I know so can you avoid mistakes and succeed in real estate.
3. Inspire you to take action. Knowledge is power but it means nothing if you do not apply it. I don't have all the answers and strategies. I've created this site to simply share my thoughts on how to buy, sell and open the possibilities of how to win in real estate. Everything else is up to you. The universe responds to those that take action and execute.
WHAT MY CLIENTS ARE SAYING…
"People come into your life for a reason, season, and a lifetime. I didn't just find a realtor, I found a lifetime friend. Candle Lockett is one of the most faithful, patient and hardest working woman I have ever met. I vouch for her and anyone would be blessed to have her as an agent.
— D. Smith
"I've been extremely busy with the start of the school year for Rae, the birth of my baby boy, and this move. However, I had to make time to s/o the most patient, personable, genuine, hardworking realtor in the game. Candle, from the day we met her, has been a firm advocate for my family in our desire to become homeowners. I've already told all of my friends about you Candle and insist that they start this process ASAP and with YOU. My family and I thank you! ☺️
— S. Washington
"This is the most amazing feeling I have ever experienced, a million thanks to my wonderful realtor Candle R. Lockett. You have truly been a Godsend throughout this whole process. You went far above and beyond the standard expectation and made my home buying experience a pleasure! Anyone in the market for a home in Atlanta she is your girl!
— S. Phillip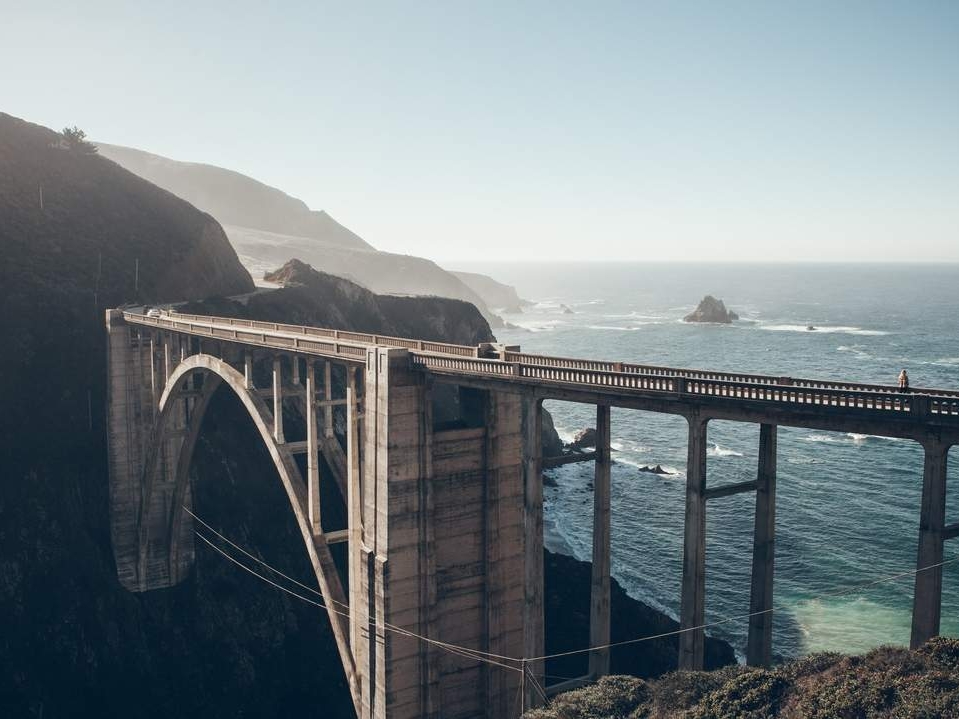 Find out about our organization,
mission, our methods, and the results of our decades of advocacy.
Ready to take the next step? You can become a contributor to our cause, or participate yourself.